Mont Ventoux3 - the return!
Eleanor Betts and the team from Dynamic Rides (Hockley Heath) had an amazing experience - for the second year running - to raise money for Parkinsons UK. In fact, they raised more than £8,000!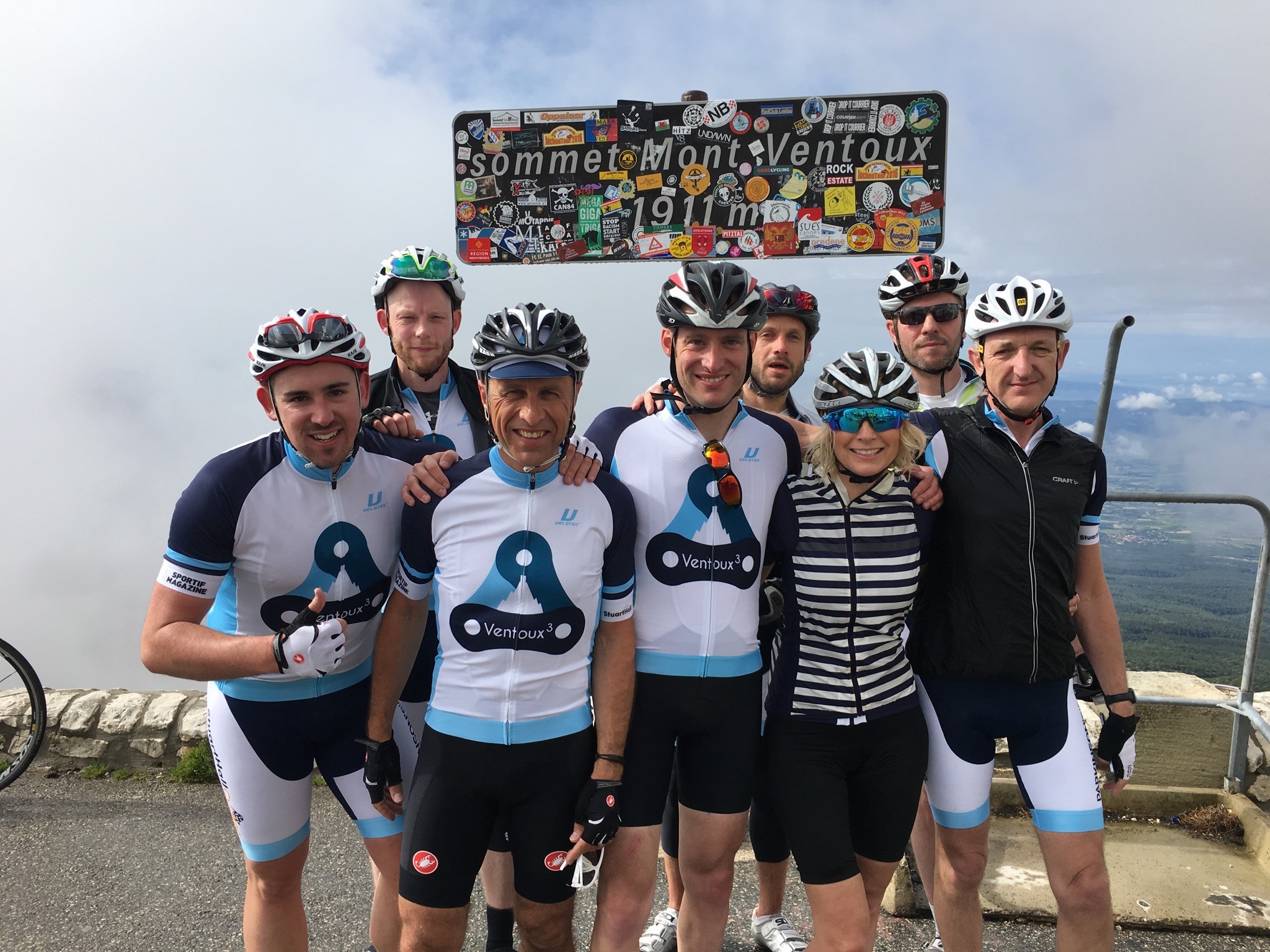 Yahoo Sport's intrepid reporter set off for southern France and a date with destiny.
Eleanor Betts in the saddle....!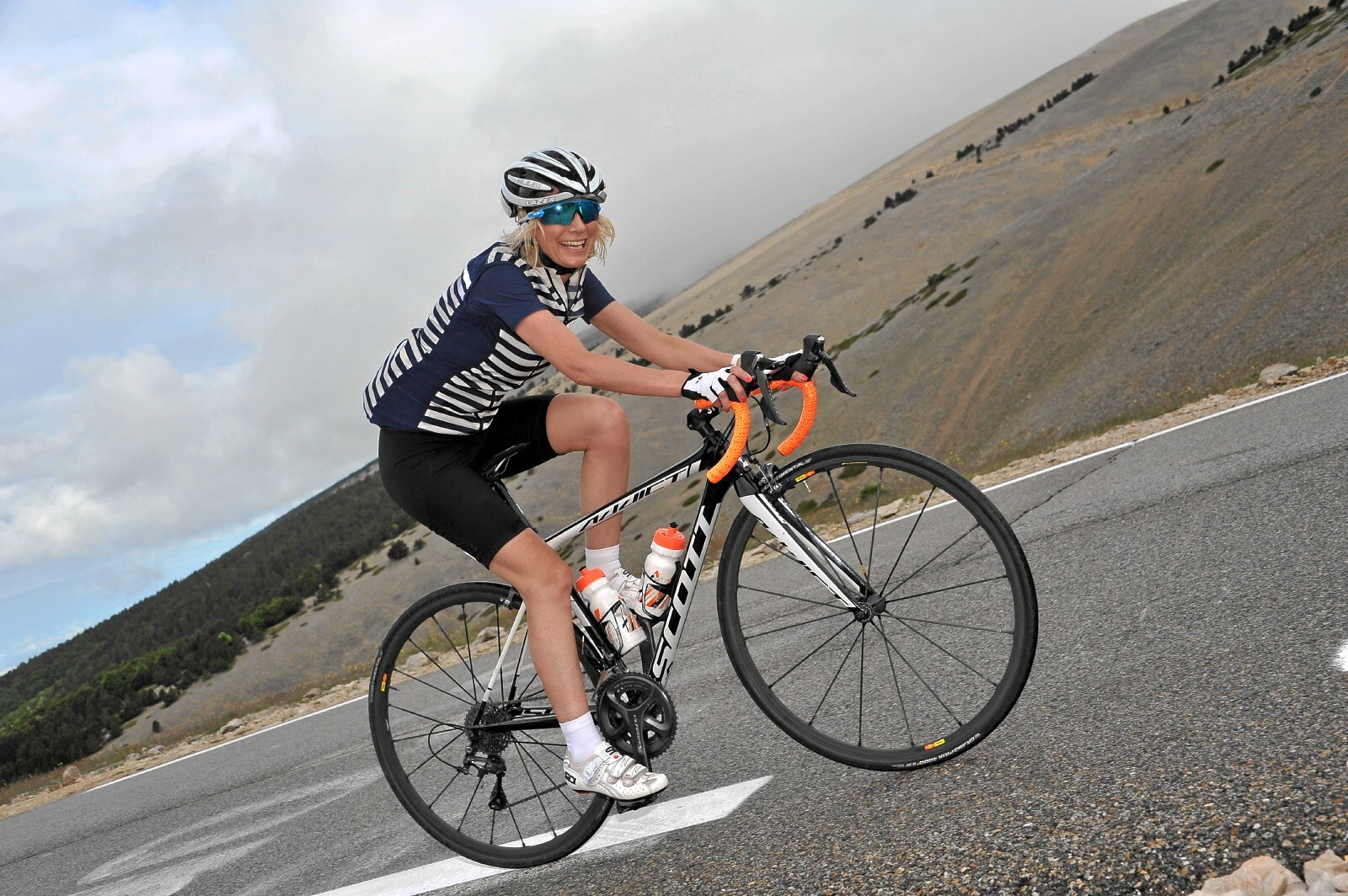 This was another challenging and exciting event, but with some changeable and extreme weather conditions, the team was pushed to their limits. However, the ambition to raise the money was realised. What a wonderful achievement!